047: How coconut oil can help your health
Podcast: Play in new window | Download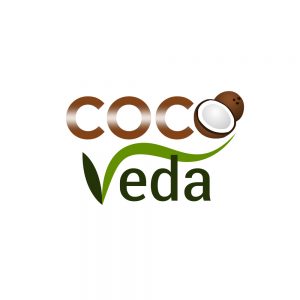 Did you know there are more than 3 million coconut farmers in the Philippines with the majority of them living below $2 per day?
In today's episode, we are taking a look at coconuts. What we need to look out for when purchasing coconut oil to ensure we get the best value for money. Our guest today is the head global strategy, international business development and marketing at Coco Veda a social enterprise established in the Philippines, with over 100 coconut-based products. Crazy birds, without any further ado, I would like to welcome, Raj Singh.
Final Five
1.What is one social media platform that you follow?
2.What is your hope for mama earth going forward?
 We would like to extend what we are doing, collaborate with people in the coconut industry and do that starting from a governmental level. Get engaged with government. Feed that into academia and universities from a research point of view and bring in medical health care academic professionals. 
3.What advise can you give our crazy birds this week to help out mama earth?
 Maybe try our products. 
4.What is one sustainability fact that you like to use in a room with people not yet on a sustainability journey?
Sustainability is not just about the planet and the environment, the buildings and all. It is really about the people as well. 
5.Where can people find you?
Key Take Away
"There are different kinds of coconut oil. The word coconut oil is loosely used"
When we look at the different coconut oil. We need to make sure that we get what we pay for. There are some brands that will market their coconut oil as a specific type but in actual fact, it might not be a 100% correct. A better quality coconut product would have a lot more health benefits and is also more likely to last longer.