3 Podcasts to get you started
Sustainability is my passion and over the years I have interviewed and learned from many guests, while recording many episodes to provide you with great tips for your sustainable journey.
If you are completely NEW TO ZERO-WASTE, and trying to live a more sustainable lifestyle then I recommend starting off with these three episodes.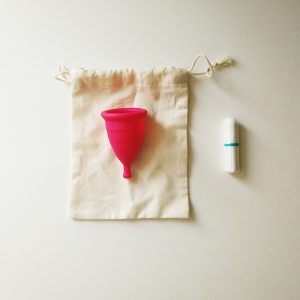 Today we are going to look at a few ways how you can reduce the amount of waste in the bathroom. I am sure there are a lot of you…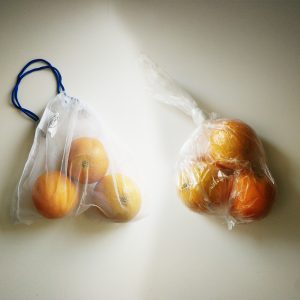 Today we are going to look at a few ways how you can reduce the amount of waste in the kitchen. The majority of the waste we have in the…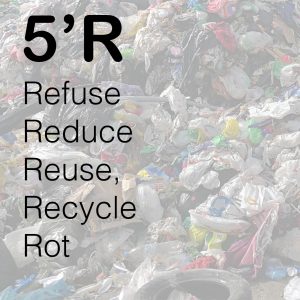 In the past few months, I have been trying my best to follow 5'R. It is something that I have been living by every single day, and that has influenced…
If you are not new to zero-waste or sustainable living, but NEW TO THE PODCAST but don't know where to start, I recommend starting with these three podcasts.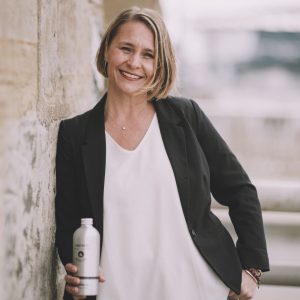 In this episode, we talk to, Lindsey McCoy. She has worked in the non-profit sector for 20 years. From 2005 – 2015 she worked on environmental education in The Bahamas. In 2017…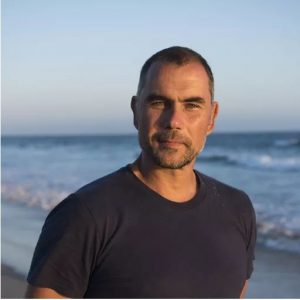 In today's episode, we talk to Dr Marcus Eriksen. He is an environmental scientist, educator and author committed to building stronger communities through art, science, adventure and activism. He is the co-founder of the…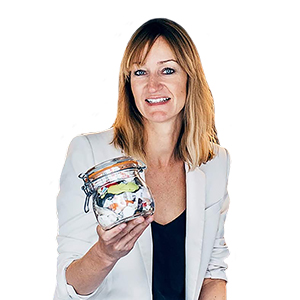 Our guest today is the global Zero Waste Lifestyle originator, her book Zero Waste Home has been translated into over 20 languages and she also consults large corporations like IKEA…
Alternatively, if any of the guests sound familiar and you would love to hear more about them, check them out first. I am here to help you on this journey and if there is anything, in particular, you want to learn more about, let me know and I can point you in the right direction or add a topic to the list of things to cover in future.