About Mama Earth talk Podcast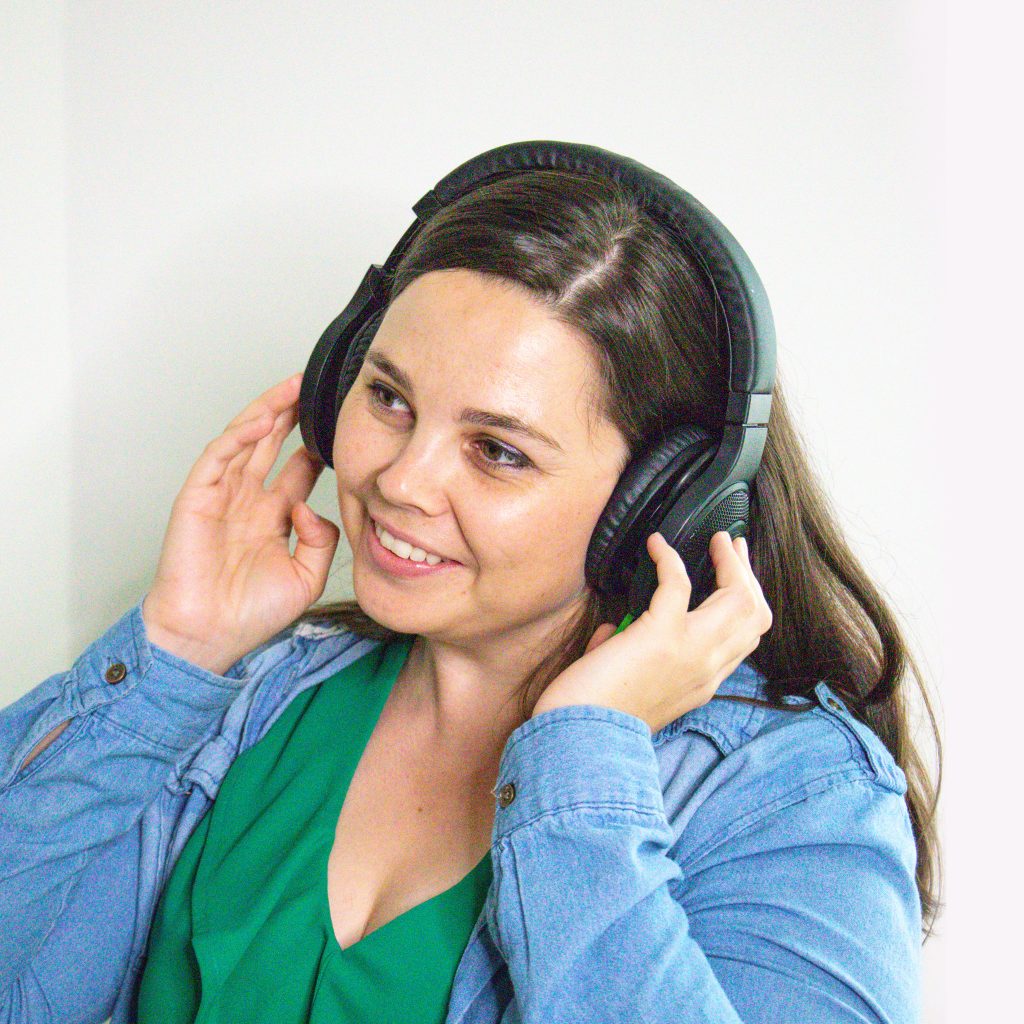 The Mama Earth Talk podcast was started as a passion project after wearing my own trash for 30 days and receiving many questions about reducing waste and sustainable living.
The podcast was started in August 2018 as I tried to answer many of the questions I received, by interviewing experts to learn along with my audience a.k.a. the crazy birds.
The podcast quickly grew into a forum that showcases the amazing things that many people are doing to make the planet better, and serve as a source of hope and inspiration for many. A few of my amazing guests includes internationally renowned oceanographer, explorer and author Dr. Sylvia Earle, Zero Waste Queen, Bea Johnson, activist and humanitarian Rob Greenfield, Chief Heart officer for Gary Vaynerchuck, Claude Silver, Climate optimist Kathryn Kellogg, zero-waste chef Max La Manna and many more.
If there is a topic that you would like for me to talk about on the podcast, please reach out and I will do my best to cover it in future episodes.