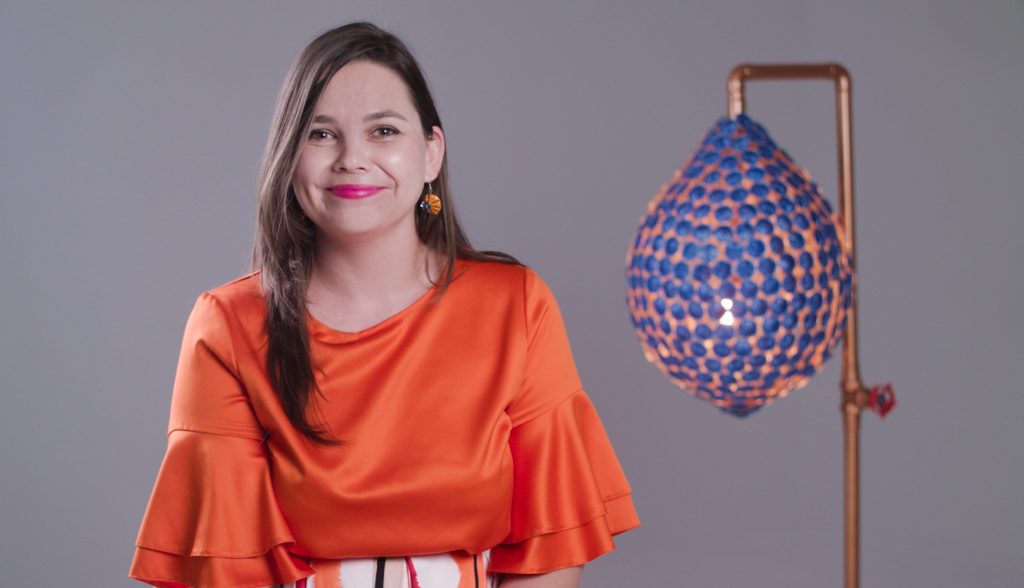 Hi! My name is Mariska. Sustainability is my passion! It is not just something I know and talk about, but also something that I live and breath.   A few years ago, I started to experiment with trash️ in my artwork. I got curious about my new medium and before I knew it, I was spending hours researching how it affects the environment. This created a yearning within me to connect more with nature, and it was not long after that I found myself at the top of Kilimanjaro admiring the world from above. I decided to quit corporate life to focus on my new found passion for the planet, and as they say, the rest was history.
In 2018 I decided to take the trash to the streets of the UAE and wore all the trash I generated for everyone to see. 30 days and 65 kg of waste later I had the country buzzing with questions about waste and wanting to know how they can reduce it. This was the start of the podcast, Mama Earth Talk.
I have worked with many organisations globally, including Azraq, Nespresso, Costa and Dubai International Airport, to drive environmental and sustainable change in their organisations and communities. I inspire change through my artwork, podcasting, and public speaking. My artwork can be found in the collections of South African comedian and The Daily Show Host, Trevor Noah, Actor and Environmentalist, Adrian Grenier, Entrepreneur, Gary Vaynerchuck, Kris Fade, a radio presenter on Virgin Radio Dubai, Black Coffee a world-renowned DJ and producer and Mason Plumlee an NBA basketball player for the Denver Nuggets.