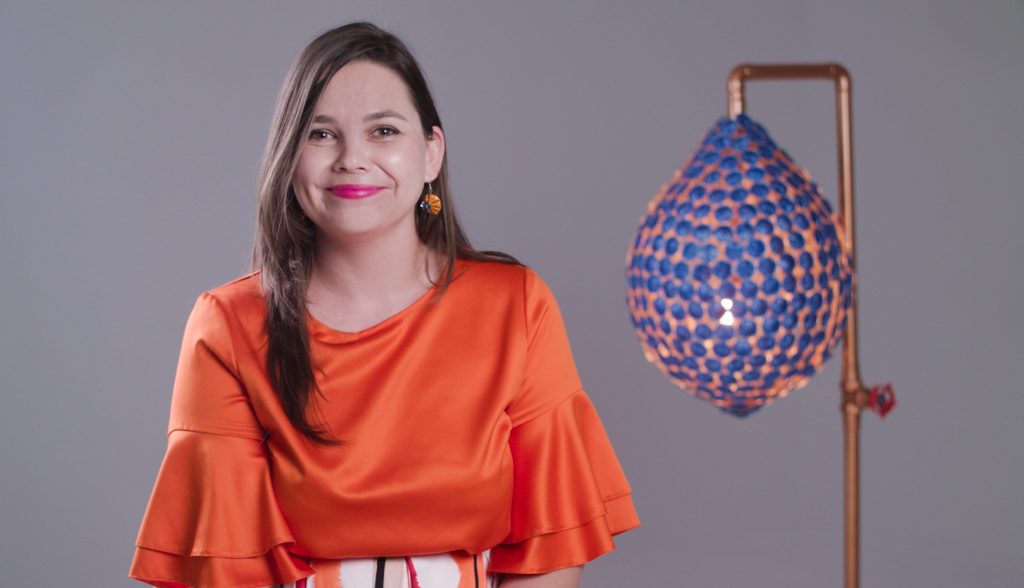 Hi and welcome! My name is Mariska. I am originally from South Africa, but now call the world my home. I am an artist, designer, environmentalist, podcast host and speaker.
I started the Mama Earth Talk podcast in 2018 to share some of the things that I learned about just how easy it can be to reduce your impact on the environment. This then quickly grew into a forum that showcases the amazing things that many people are doing to make the planet better, and further into a source of hope and inspiration for many. A few of the amazing guests include Zero Waste Queen, Bea Johnson, Claude Silver, Kathryn Kellogg and zero waste chef Max La Manna. 
If you do not already I urge you to follow me and my journey on social media (@designbymariska), and to refuse, reduce, reuse, recycle and rot your own waste using the handy tips I post!
Mama Earth has a voice and it is us crazy birds.