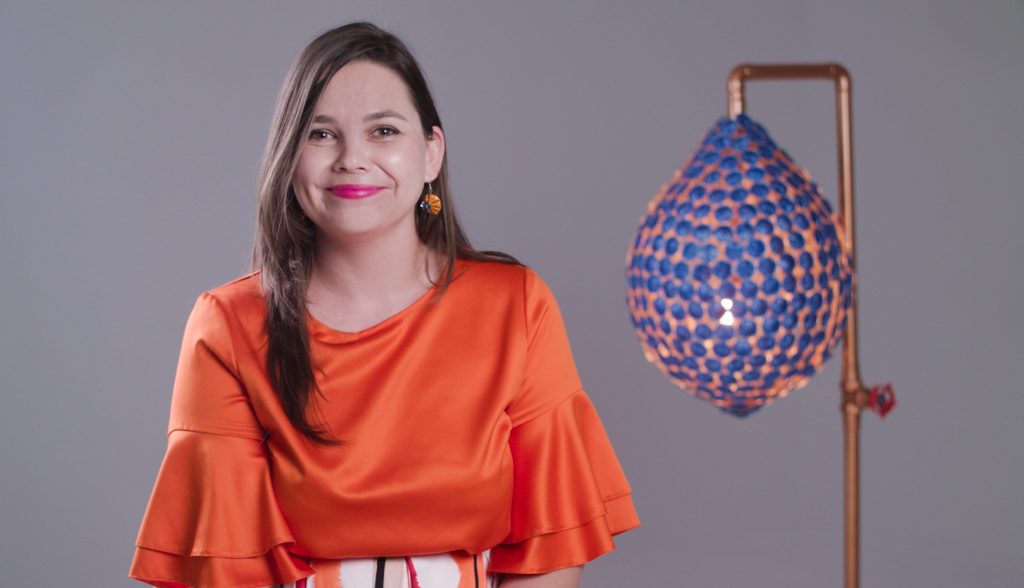 Hi! My name is Mariska and sustainability is my passion! It is not just something that I often talk about, but rather something that I live and breath by.
A few years ago I started to experiment with trash️ in my artwork. I got curious about my new medium and before I knew it, I was digging deep in research and how it affects the environment. It led me to want to connect more with nature and it was not long after that I found myself at the top of Kilimanjaro admiring nature from above that I decided to quit my corporate life and like they say, the rest was history.  
In 2018 I decided to take the trash to the streets of the UAE and wore all the trash I generated. 30 days and 65 kg of waste later I had the country buzzing with questions about waste and wanting to know how they can reduce it. This was the start of the podcast, Mama Earth Talk. I tried to answer questions and to also talk with experts in the field to learn along with my audience aka the crazy birds. The podcast quickly grew into a forum that showcases the amazing things that many people are doing to make the planet better, and further into a source of hope and inspiration for many. A few of the amazing guests include Zero Waste Queen, Bea Johnson, Rob Greenfield, Claude Silver, Kathryn Kellogg, zero-waste chef Max La Manna and many more. 
I have worked with many organisations globally to drive environmental and sustainable change in their organisations and communities. I use my artwork, podcasting, moderating and public speaking skills as a way to inspire and a catalyst for change. Some of the organisations I have worked with include Azraq, Nespresso, Costa and DXB airport. As well as a number of high profile clients including South African comedian and The Daily Show Host, Trevor Noah, Actor and Environmentalist, Adrian Grenier, Entrepreneur, Gary Vaynerchuck, Kris Fade, a radio presenter for the Kris Fade radio show on Virgin Radio Dubai, Black Coffee a world-renowned DJ and producer and Mason Plumlee an NBA basketball player for the Denver Nuggets.