Search results for: Katie hess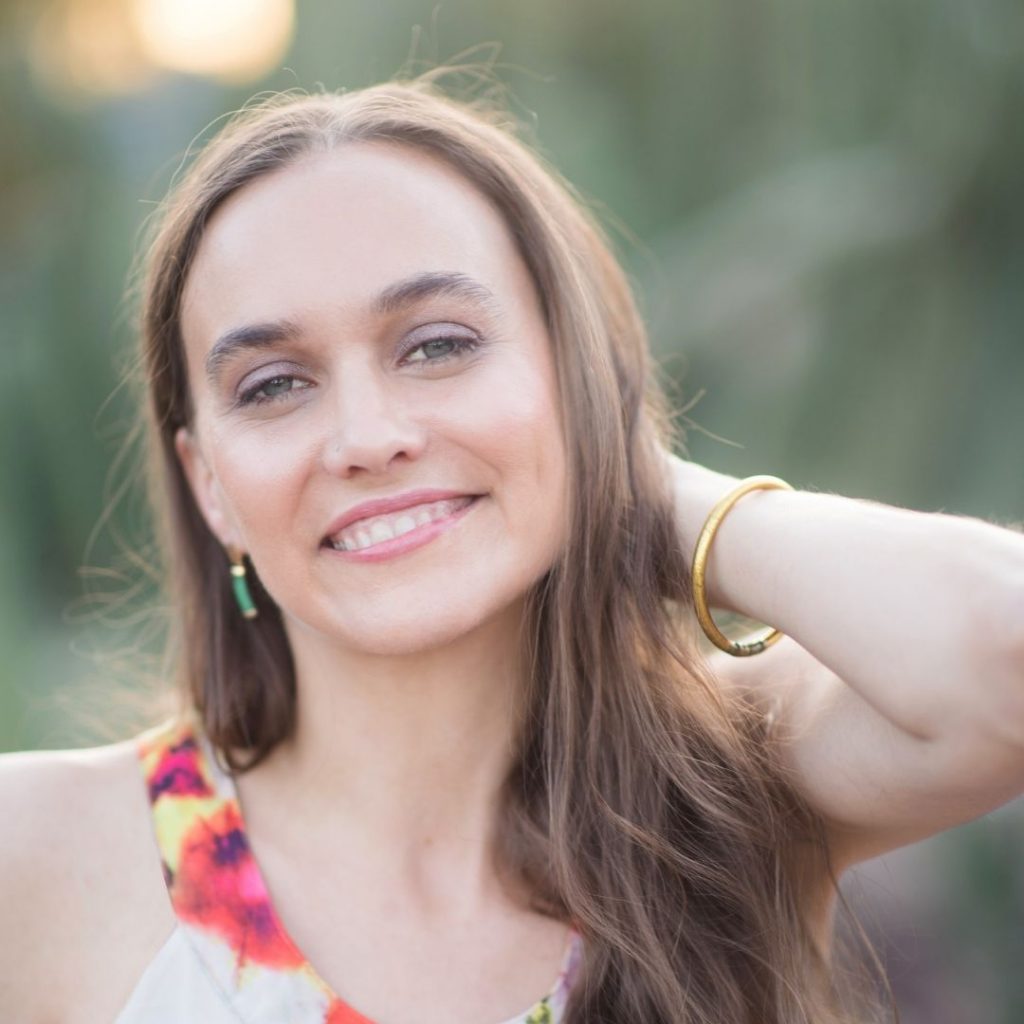 In this episode, we talk to Katie Hess. She is an expert of flower alchemy, using the healing power of flowers to awaken our true potential. She is the author of Flower Evolution and founder of LOTUSWEI.
During this episode, we discover that there are so much more to a flower than just something beautiful to look at and also that sometimes we need to stop and smell the flowers as they can provide us with some flower remedies as well.