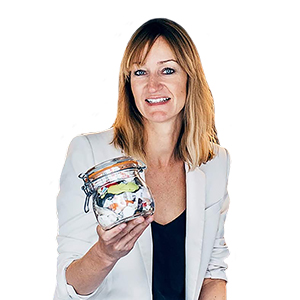 In this episode, we talk to Bea Johnson. She is the global Zero-Waste Lifestyle originator, her book Zero Waste Home has been translated into over 20 languages and she also consults large corporations like IKEA and countries to address their waste issues.
During this episode, we take a look at how her journey started to now where her family of four only create a jar of trash a year and that also inspired a global waste-reducing movement following her 5 R's. She also shares with us her tips for a capsule wardrobe and how we can shop zero-waste at our local store.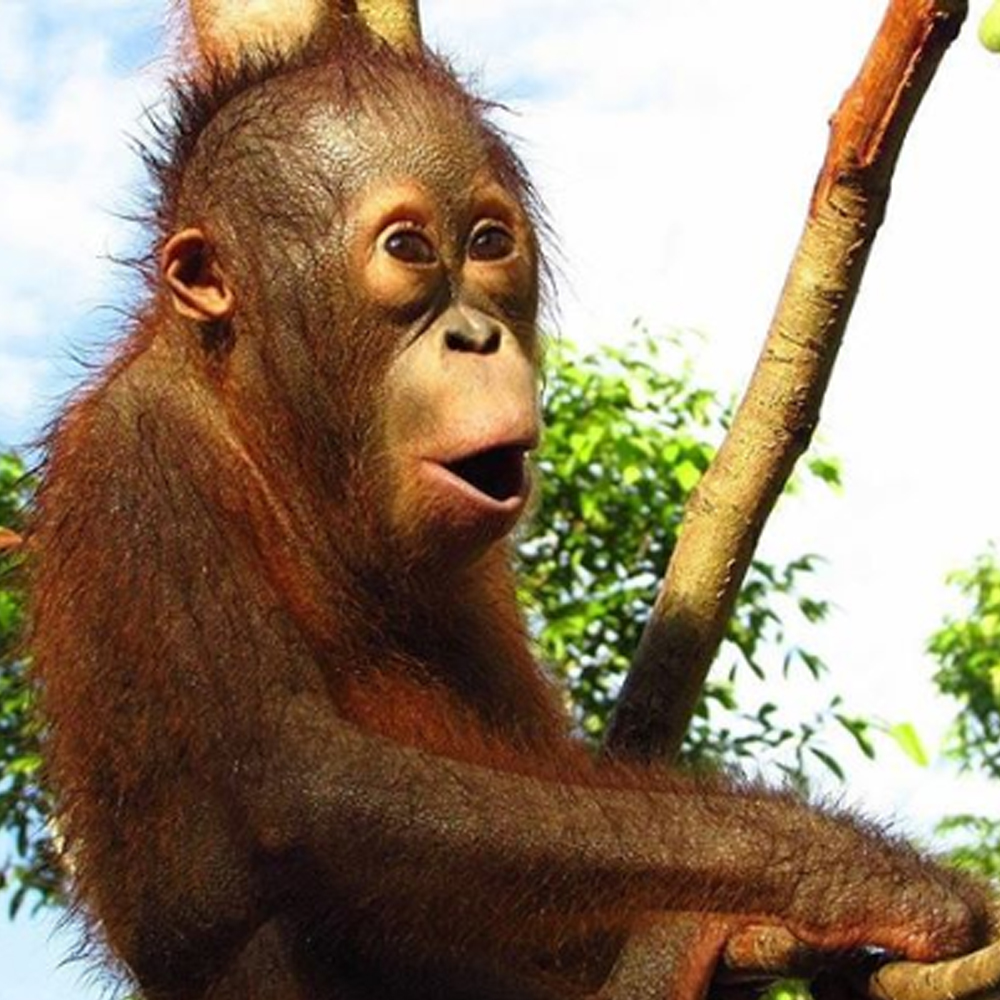 In this episode, I take a look at some of the things that had happened in the last few months that made me even more hopeful for a sustainable future.
New Zealand banning single-use plastic bags. Ikea pledging to remove all single-use plastic from their product ranges as well as in-store restaurants and Norway becoming the first country to ban deforestation are just some of the things that I will be talking about during this episode. I will also be sharing some tips with you on how you can make a difference right there where you are.