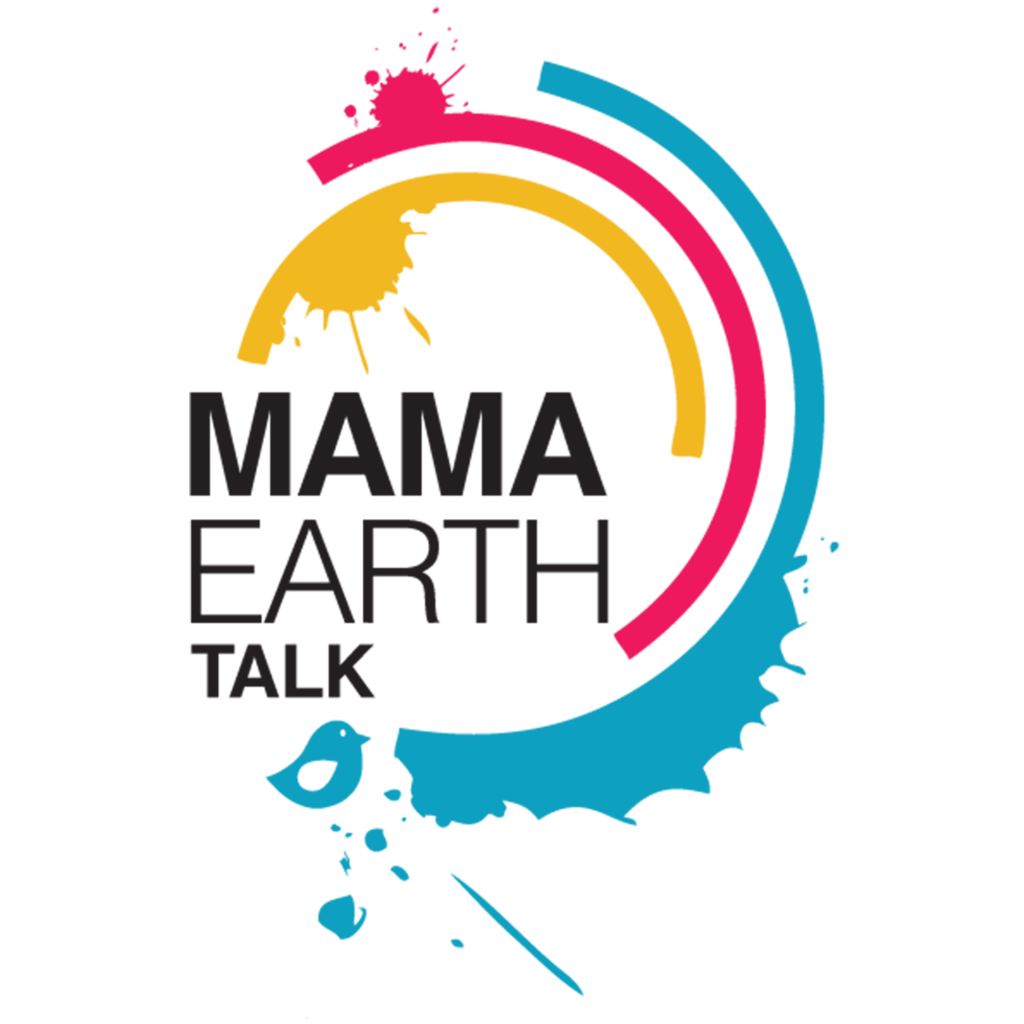 In this episode, I am looking back at the first 50 episodes of the Mama Earth Talk podcast and some of the amazing guests that we had on the podcast so far. I will be sharing some of the clips that provide you with some great tips and also a reminder for us to take a deep breath every now and then and remind ourselves that we do not have to be perfect on our journey, even the smallest of steps are making a difference. Take it one step and one day at a time.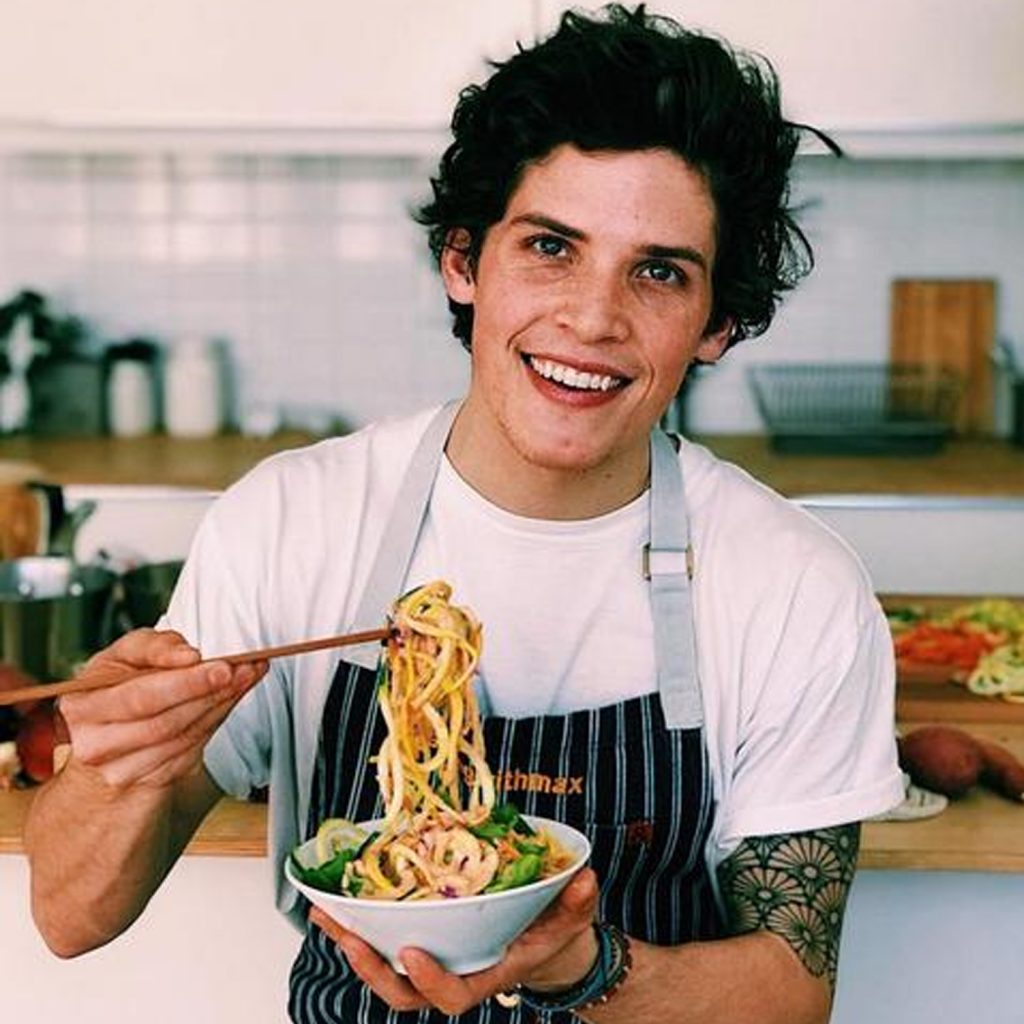 In this episode, we talk to Max La Manna. He is an author, a vegan, zero-waste chef. He does not throw any food away and encourage all to compost their food rather than to throw it in a bin. He can often be seen picking up pieces of trash en-route as he goes about his daily life. He is also a magician when it comes to the kitchen, turning everyday ingredients into delicious, beautiful vegan dishes worthy to be served in some of the top restaurants.
During this episode, we take a look at what exactly it means to be a zero-waste chef. What some of Max's go to dishes are and also get some tips how we can start our journey to more sustainable meals.