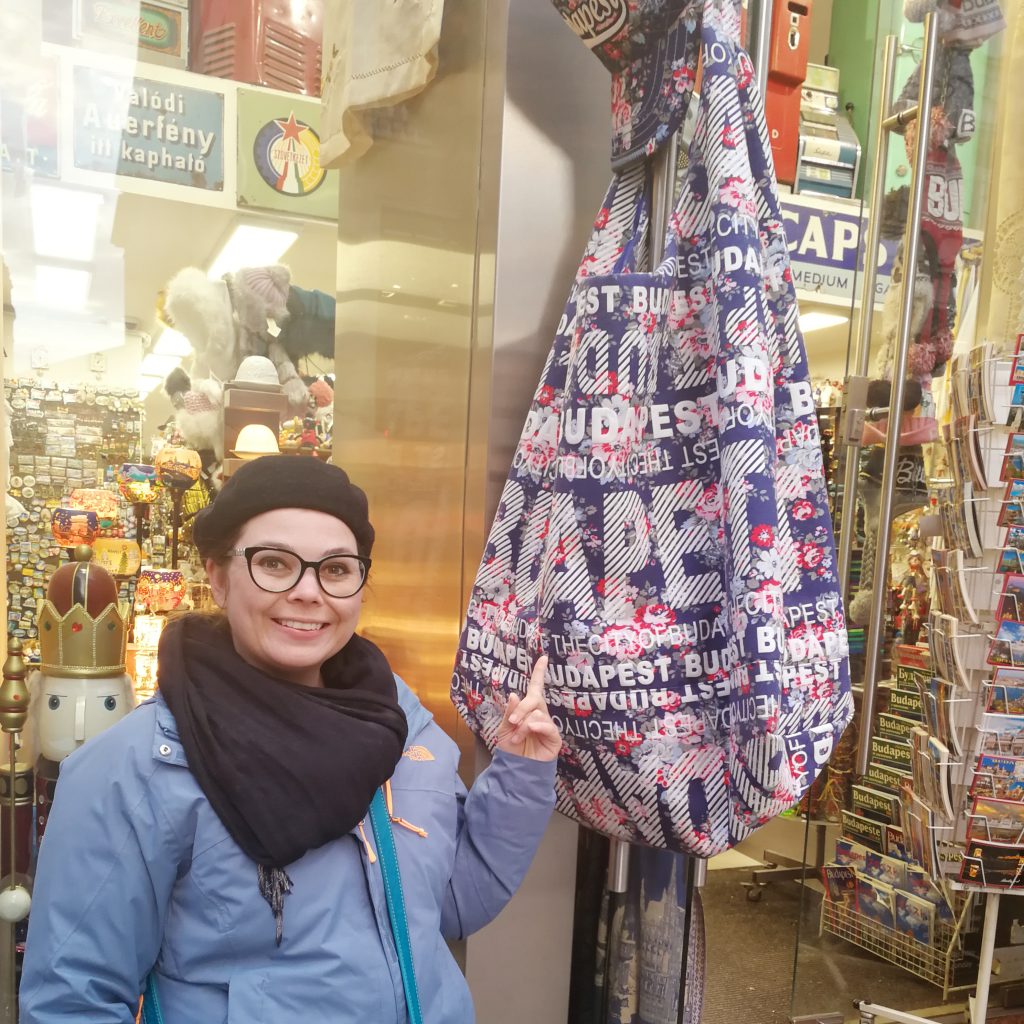 In this episode, I will provide you my some of my favorite sustainable holiday gift ideas. I will be sharing my eco-friendly gift guide that is always a winner for any gifting occasion from a holiday, birthday to a special day or just as a thank you.
During this episode, I will also share with you my top 20 Christmas stocking fillers for any last minute shoppers, that want to give a great gift but also look out for Mama Earth.
In this episode, we talk to Stephanie Miller. She is the author of Zero Waste Living, the 80/20 Way: The Busy Person's Guide to a Lighter Footprint. She is also the founder of Zero Waste in DC, to focus on the application of zero waste strategies that have a real and sustainable impact. With a goal of reaching as wide an audience as possible, she provides keynote presentations, learning events and individual household consultations. Within her 25-year career at the international finance corporation, the private sector arm of the World Bank Group, she served as director of International Finance Corporation's climate business department where she led global teams to find innovative solutions to climate change.
During this episode we looked at the importance of recycling right, what is driving the zero waste movement and how our choices impact the climate and waste crises.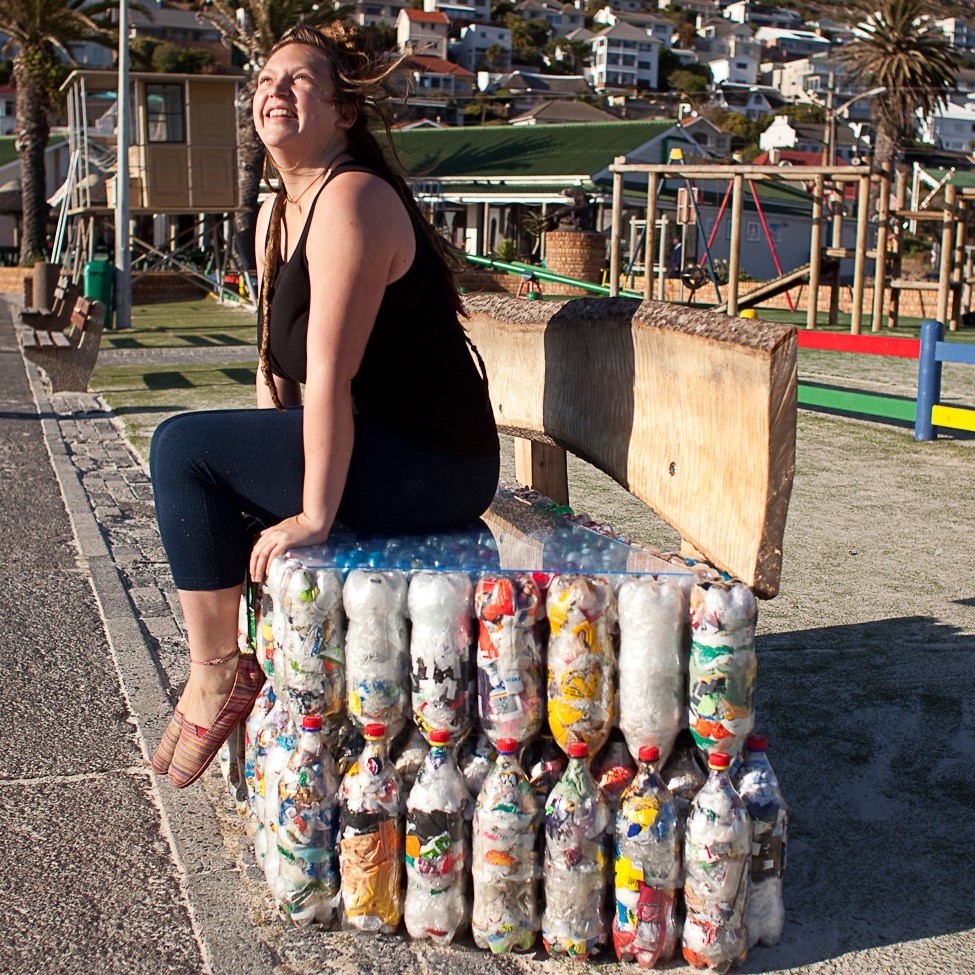 In this episode, we talk to Candice Mostert. She is the South African founder of Waste-ED, a waste education project with the aim to reconnect people with wasted materials and send less to landfill. Waste-ED is researching and using the Ecobrick as a tool to transform waste systems and re-learn sustainable building practices
During this episode, we talked about Ecobricks. How they are used and the impacts they are making with raising awareness of unrecyclable items and finding better solutions.