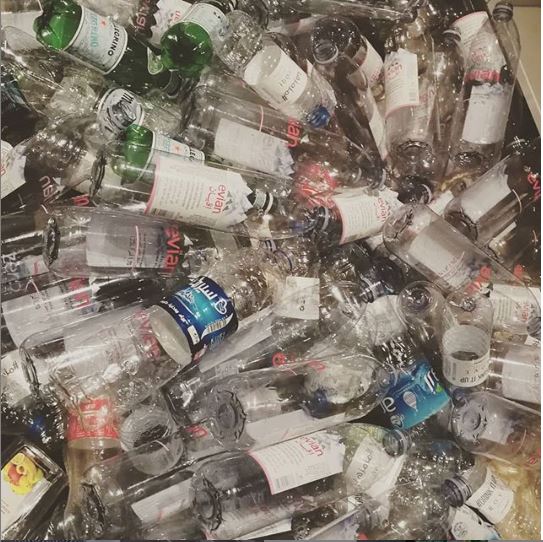 In this episode, I will be talking to you about microplastic. These little particles seem to be making their way into the ocean, our environment, food chain and as a recent study has found microplastic in our guts. We will be looking at what exactly they are and I will also provide you with some tips for you to look out for when buying beauty products to make sure you do not buy something containing microplastics. I also provide tips on washing your clothes to reduce microplastics from entering our water sources as well.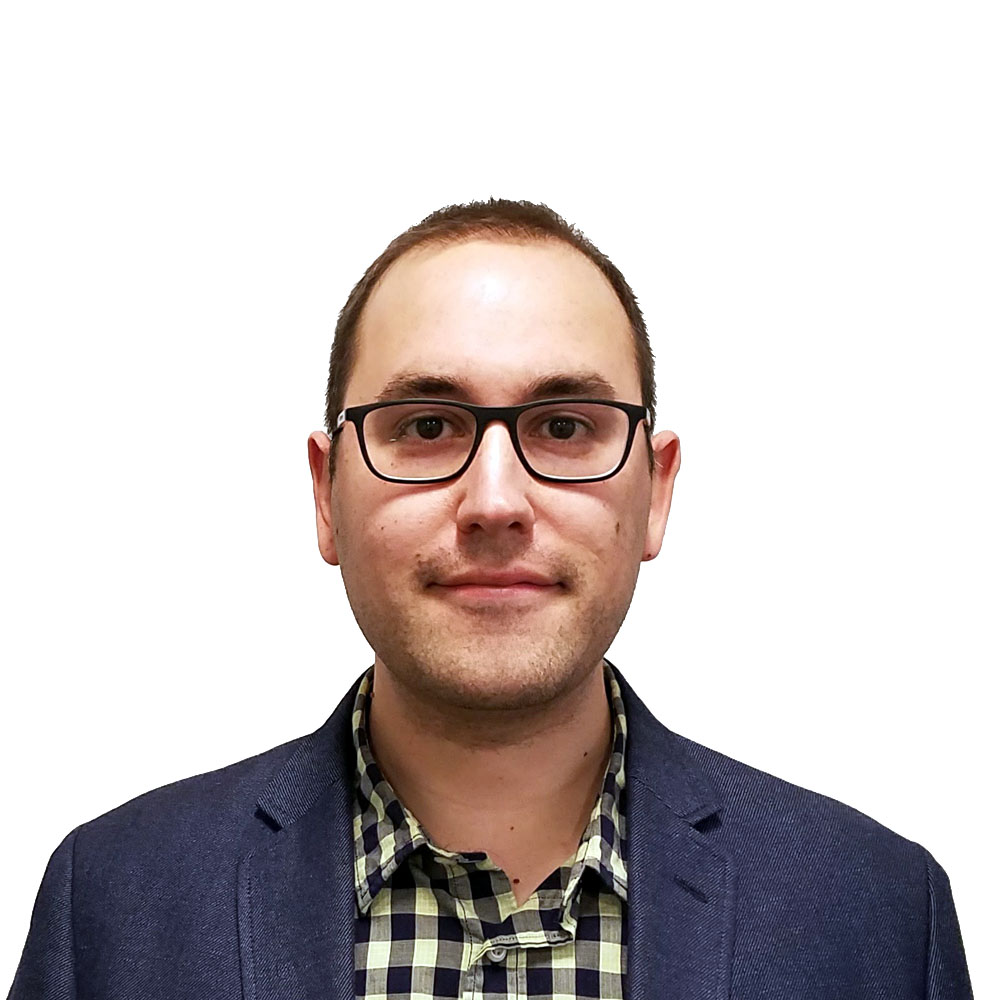 In this episode, we talk to Adam Simone. He is founder of Leaf Shave, a company that is changing the way people get a great shave at the best value.
During this episode, we take a look at how our shaving habits have an effect on the environment. How to recycle your double edge razor blades and find out what makes Leaf shave different from other razor companies out there.