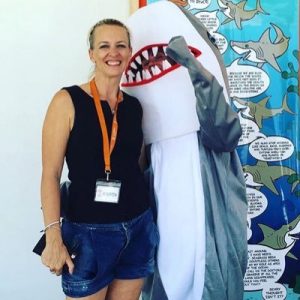 In this episode, we talk to Natalie Banks. She is the Managing Director of Azraq, a not-for-profit organization that focuses their attention on marine conservation issues in the Middle East and North Africa. Natalie is a qualified journalist that started her career as a radio journalist, before working as a media adviser for the Commonwealth Government of Australia, after which she moved into the not-for-profit sector. She has been instrumental in organising national and international rallies against the use of drum lines and shark nets in Australia.
She started up her own association, No Shark Cull Inc and starting working for Sea Shepherd Australia on marine conservation.
During this episode, we take a look at what effects our ecosystems are facing with almost 100 million sharks being killed annually. We also dig a little deeper in other issues that our ocean is struggling with from single-use plastics, pollution and also look into some wonderful campaigns that Azraq have been doing to create more awareness.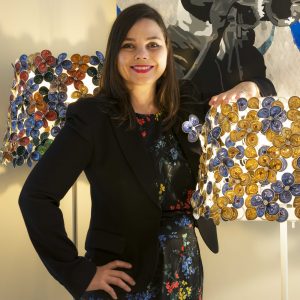 Welcome to Mama Earth Talk. I am your host Mariska Nell. I am so grateful to have you here. If you are new to sustainability, already on the journey or just curious to learn more about the topic, then you are in the right spot.