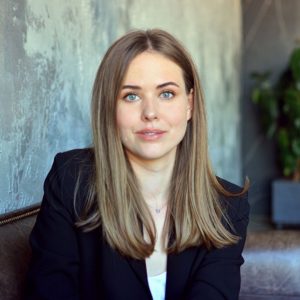 In this episode, we talk to Lina Yarysh. She is the Head of Customer Success Manger at EOS Data Analytics, a global provider of AI-powered satellite imagery analytics.
During this episode we talked about how satellites and AI can revolutionize the agricultural industry, reducing food and water waste. We took a deep dive on how these systems work and how some communities around the world have already benefited from this technology.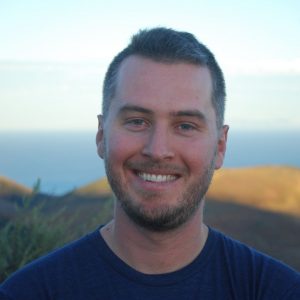 In this episode, we talk to Zach Stein. He is the co-founder of Carbon Collective, the first online investment advisor 100% focused on solving climate change with a clear theory of change around 100% divestment from fossil fuels, reinvestment into science-based climate solutions, and shareholder advocacy.
During this episode we talked about what is the Carbon Collective. Why it is important for us to divest from fossil fuels and reinvest in climate solutions. Zach provides is with some tips what to look out for when you would like your investments to solve climate change.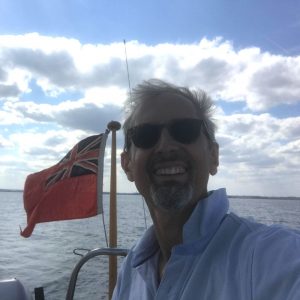 In this episode, we talk to Leonardo Zangrando. He is a Transformational Coach helping gamechangers who want to make the World a better place, look beyond their current horizon to multiply their impact. Founder of Startups 4 Oceans.
During this episode we talked about Leonardo's upcoming journey for a solo trip around the world for Ocean Sustainability. He also provides us with some great tips for anyone wanting to start an eco-venture.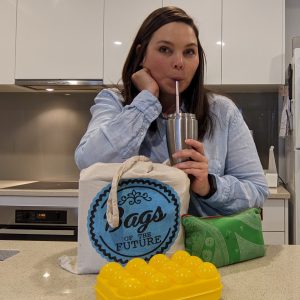 In this video I will be sharing with you How to create Sustainability Starter Kits, This three sustainability kits will reduce the time you spend searching for your reusable items and zero waste essentials. Making it easier for you to be zero waste with less effort.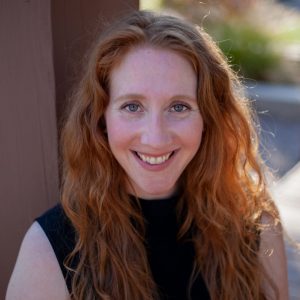 In this episode, we talk to Mari Reisberg. She is a therapist, performer, creativity coach, and host of the Sustaining Creativity Podcast. She holds a BFA in Acting from the Hartt School and an MA in Somatic Counseling Psychology, Dance/Movement Therapy, from Naropa University.
During this episode we talked about how we can use creativity in our lives to help us on our sustainable journey, fun ways to tap into our creativity as well as some tips to help you when you feel stuck when it comes to creativity.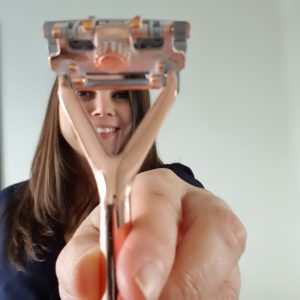 In this episode, we take a look at Zero Waste Tips for the bathroom. How you can reduce your waste with a few simple steps
During this episode we talked about what is zero waste, tips on reducing waste and then take a deep dive into what pesky plastics are lurking in your bathroom and provide you with some plastic free solutions in the bathrooms.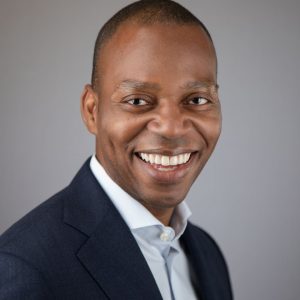 In this episode, we talk to John Belizaire. He is the CEO of Soluna Computing, Inc. John is on a mission to reimagine the renewable energy grid and to make renewable energy more efficient and environmentally friendly. Soluna is currently focused on some of the biggest unsolved problems for the economics of renewable energy: sustainable computing, sustainable data center spaces and wasted energy.
During this episode we take a look at how we can use all the resources from sustainable energy. What we could use those resources for as well as take a deep dive into some of the energy hungry computing that can benefit from Soluna Computing.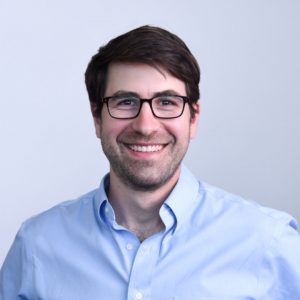 In this episode, we talk to Dr. John Cooley. He is the co-founder and Chief of Products and Innovation of Nanoramic Laboratories. Where he focus on technology development and commercialization. He has led the execution of Nanoramic's first product lines. He co-authored multiple winning grant proposals, holds five technical degrees from MIT including the Ph.D. from the Electrical Engineering dept and also won both the David Adler Memorial Thesis Prize and the Morris Joseph Levin Award for his thesis work and was a Martin Family Fellow in 2009.
During this episode we talked about the ethicality and sustainability of Lithium batteries. How easy or it is to recycle batteries as well as how their battery will impact the automotive industry.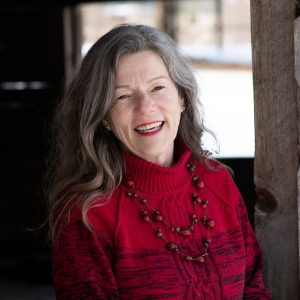 In this episode, we talk to Cathy Nesbitt. She is a Health and Wellness Advocate. She is the founder of Cathy's Crawly Composters (Est 2002), Cathy's Sprouters and Cathy's Laughter Club. She is a multi award-winning environmental innovator who uses workshops and inspirational speaking to motivate people to live a more sustainable life. She is also a certified Laughter Yoga Teacher. Working title is Cathy Crawly Laughing Bean Queen
During this episode we talked about how to set up your own vermicomposting, what to avoid putting into the composting as well as the pro's from doing vermicomposting. We also took a look at how a daily dose of laughter could be beneficial to your health.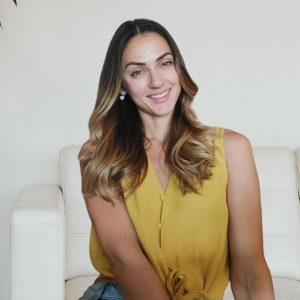 In this episode, we talk to Simona Sotirovska. She is the co-founder of The Botanist Dubai, a UAE born brand offering a toxin free, botanical and eco-friendly home care and home cleaning range.
During this episode to took a deep dive in what is the Botanist, why they are on a mission to eliminate toxins and single-use plastics and what health benefits it has for us to remove them.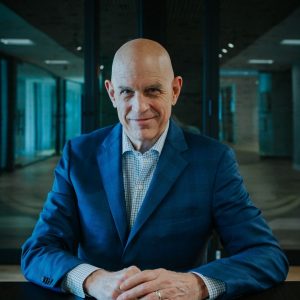 In this episode, we talk to Riggs Eckelberry. He is the founder and CEO of the innovative water technology company, OriginClear, thst has developed and licensed a decentralized system that treats industrial and agricultural waste water worldwide with very little energy and no chemicals.
During this episode we take look at the importance of industries and agriculture treating water. The process that Origin Clear use to make that possible as well as how a financial decentralization of water can impact water as we know it.