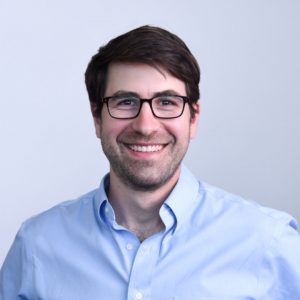 In this episode, we talk to Dr. John Cooley. He is the co-founder and Chief of Products and Innovation of Nanoramic Laboratories. Where he focus on technology development and commercialization. He has led the execution of Nanoramic's first product lines. He co-authored multiple winning grant proposals, holds five technical degrees from MIT including the Ph.D. from the Electrical Engineering dept and also won both the David Adler Memorial Thesis Prize and the Morris Joseph Levin Award for his thesis work and was a Martin Family Fellow in 2009.
During this episode we talked about the ethicality and sustainability of Lithium batteries. How easy or it is to recycle batteries as well as how their battery will impact the automotive industry.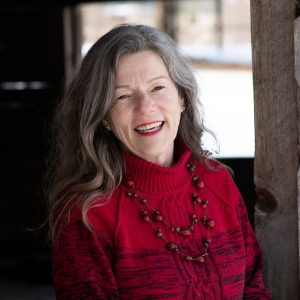 In this episode, we talk to Cathy Nesbitt. She is a Health and Wellness Advocate. She is the founder of Cathy's Crawly Composters (Est 2002), Cathy's Sprouters and Cathy's Laughter Club. She is a multi award-winning environmental innovator who uses workshops and inspirational speaking to motivate people to live a more sustainable life. She is also a certified Laughter Yoga Teacher. Working title is Cathy Crawly Laughing Bean Queen
During this episode we talked about how to set up your own vermicomposting, what to avoid putting into the composting as well as the pro's from doing vermicomposting. We also took a look at how a daily dose of laughter could be beneficial to your health.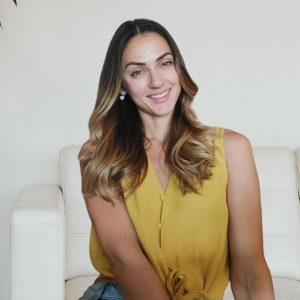 In this episode, we talk to Simona Sotirovska. She is the co-founder of The Botanist Dubai, a UAE born brand offering a toxin free, botanical and eco-friendly home care and home cleaning range.
During this episode to took a deep dive in what is the Botanist, why they are on a mission to eliminate toxins and single-use plastics and what health benefits it has for us to remove them.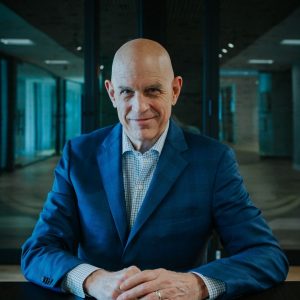 In this episode, we talk to Riggs Eckelberry. He is the founder and CEO of the innovative water technology company, OriginClear, thst has developed and licensed a decentralized system that treats industrial and agricultural waste water worldwide with very little energy and no chemicals.
During this episode we take look at the importance of industries and agriculture treating water. The process that Origin Clear use to make that possible as well as how a financial decentralization of water can impact water as we know it.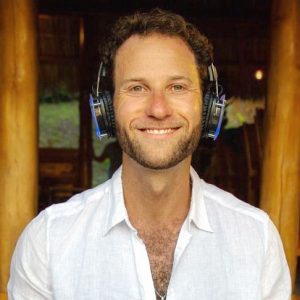 In this episode, we talk to Joshua Sam Miller. He is a musician & environmentalist focused on helping people connect back to nature through immersive audio and visual experiences. He is the Chief Sound Explorer at Embodied Sounds and creator of Sounds of the Ocean, which supports mental wellness and ocean conservation efforts around the world.
During this episode we take a look at the importance of connecting to nature, therapeutic and healing roles that sound play in our lives as well as taking a deep dive into Joshua's Sound of the Ocean.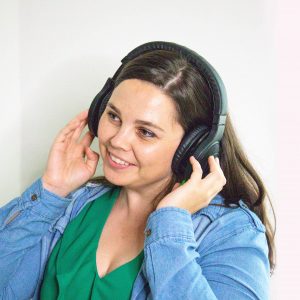 Reflecting on the Mama Earth Talk podcast and sharing my top interviews and tips if you are new to zero…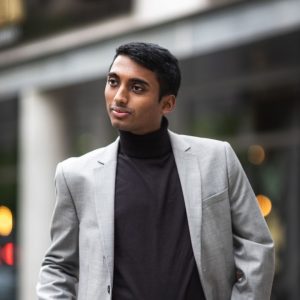 In this episode, we talk to Brenden Kumarasamy. He is the founder of Master Talk. A public speaking coach helping ambitious executives and coaches become top 1% communicators in their industries. He also has a popular YouTube channel called MasterTalk, with the goal of providing free access to communication tools for everyone in the world. He is also a member of Spring Charity Water.
During this episode we talked about the importance of communication, how we can use it to make our voices heard and raise awareness for Mama Earth. Brenden also gave us some great tips and tools that we can use to become great communications.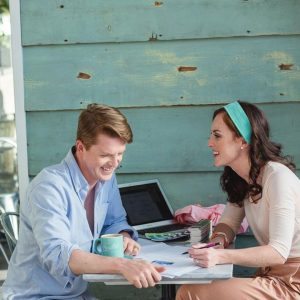 In this episode, we talk to Jesse Schiller and Rachel Evans. They are the Founders of Kooshoo, a Vancouver based company, that is dedicated to working with ethical and sustainable suppliers to make beautiful organic products that work for you. They are also committed to using earth friendly materials, transparency in their supply chain, and fair-trade production.
During this episode we take a look at what exactly is Kooshoo and why it was so important for them to create the first ever zero waste hair tie as well as what it takes to creating a closed loop product that is good for us as well as Mama Earth.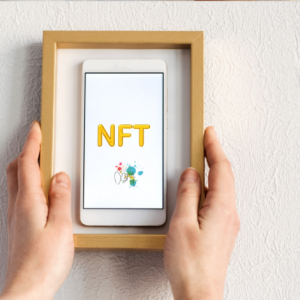 In this episode, I share with you more about the NFT that I have been working on that is built on three pillars to shine a light on my trash to treasure art, sustainability as well as giving back.
During this episode we take a look at what exactly is the NFT and how each aspect of it is shining a light on Mama Earth.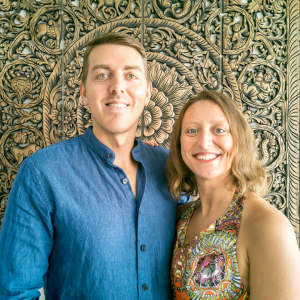 In this episode, we talk to Charlotte Stebbing-Mills and Jonathan Mills. They are both Master Coaches and the Co-Founders of the Wellness Theory. With over 35+ years combined in health, fitness and wellness; this duo has been empowering individuals all over the world to become happier, healthier versions of themselves. They coach under 45s to eliminate stress, calm a racing mind, feel in control of emotions & build a healthy, meaningful life. They are also the podcast hosts of Stress Relief in your pocket with the Wellness Theory.
During this episode we take a look into stress and why it is important for us to understand stress and unhealthy stress. They also provide us with a bit of a deep dive into the three different levels of stress management as well as provide us with a great breathing exercise you can do right now to align more with Mama Earth as well.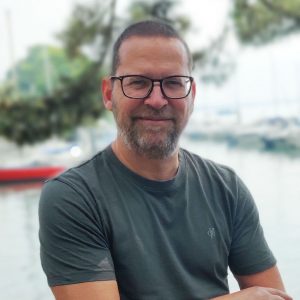 In this episode, we talk to Philip Wagner. He is the creator of the Biork Deo. That is an unscented and hypoallergenic. It is a plastic free and zero waste deodorant and has been a hit in our house the last couple of years.
During this episode we look at what exactly is Biork and how it works as a deodorant. Why the cork packaging was important to them as well as some creative ways to upcycle your Biork Cork.