What inspired me to start the Mama Earth Talk podcast?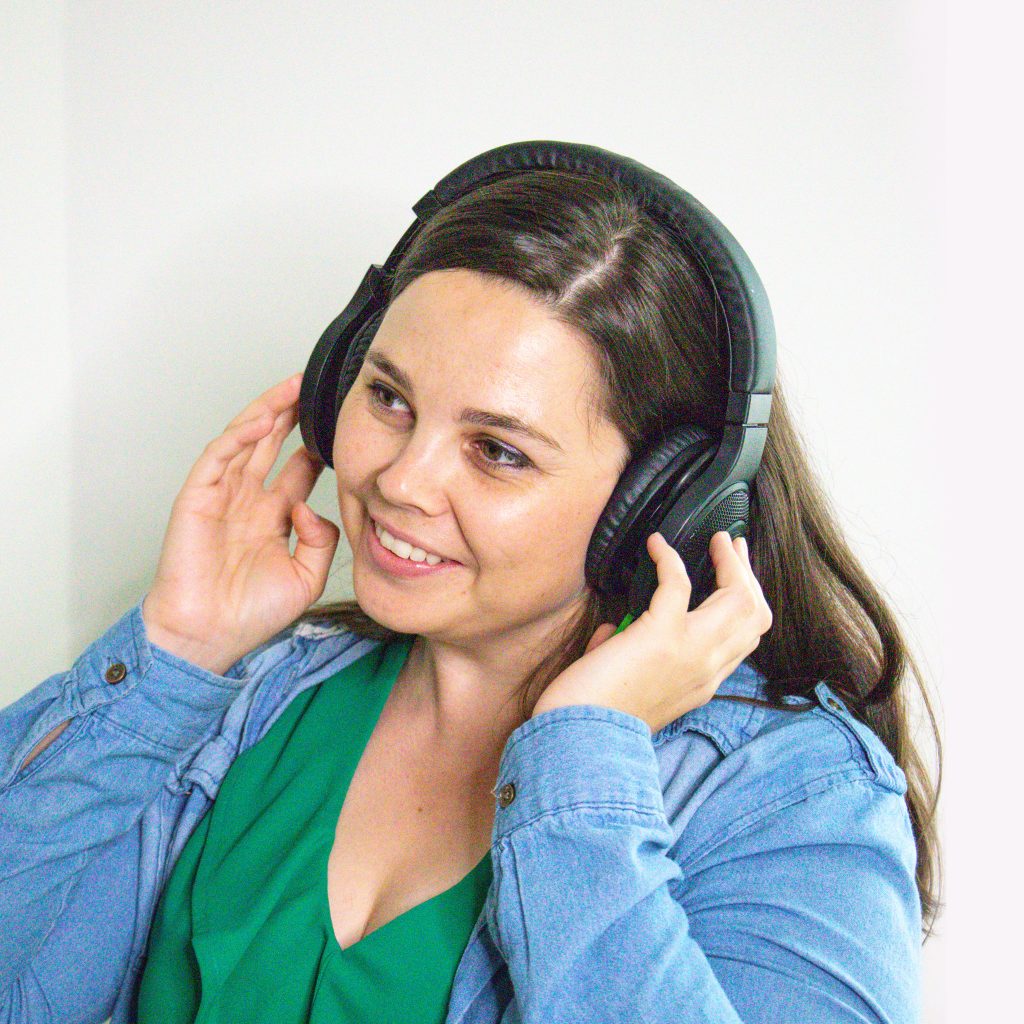 The Mama Earth Talk podcast was started as a passion project after completing the Waste Me Not challenge, where I wore my own trash for 30 days. I received many questions about reducing waste and sustainable living. I wanted to find a way to answer as many questions as possible as well as provide value to my audience and decided the best way would be through a podcast.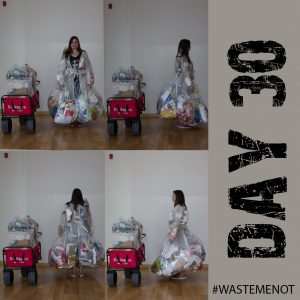 The podcast was started in August 2018 and has no well over 120 episodes. The name of the podcast was inspired by the Waste Me Not challenge slogan, "Mama Earth has a voice and it is us crazy birds". Mama Earth Talk felt like a good name to still keep some sort of reference to the challenge and to refer to talking about Mama Earth. I also kept the slogan from the challenge and started referring to the audience as the "crazy birds".  
The podcast quickly grew into a forum that showcases the amazing things that many people are doing to make the planet better, and serve as a source of hope and inspiration for many. A few of my amazing guests include Zero Waste Queen, Bea Johnson, activist and humanitarian Rob Greenfield, Chief Heart officer for Gary Vaynerchuck, Claude Silver, Climate optimist Kathryn Kellogg, zero-waste chef Max La Manna and many more. 
There are still a lot of different topics that we are yet to cover and therefore I love hearing from the crazy birds and find out what are some of the sustainable challenges they might be facing or questions that they might have. Therefore, I urge anyone to please reach out if there is a topic that they would like to hear about in future episodes. I love finding ways how I can help by providing advice and knowledge from either myself or another expert in the field.  
"Mama Earth has a voice and it is us crazy birds".