It is almost Black Friday again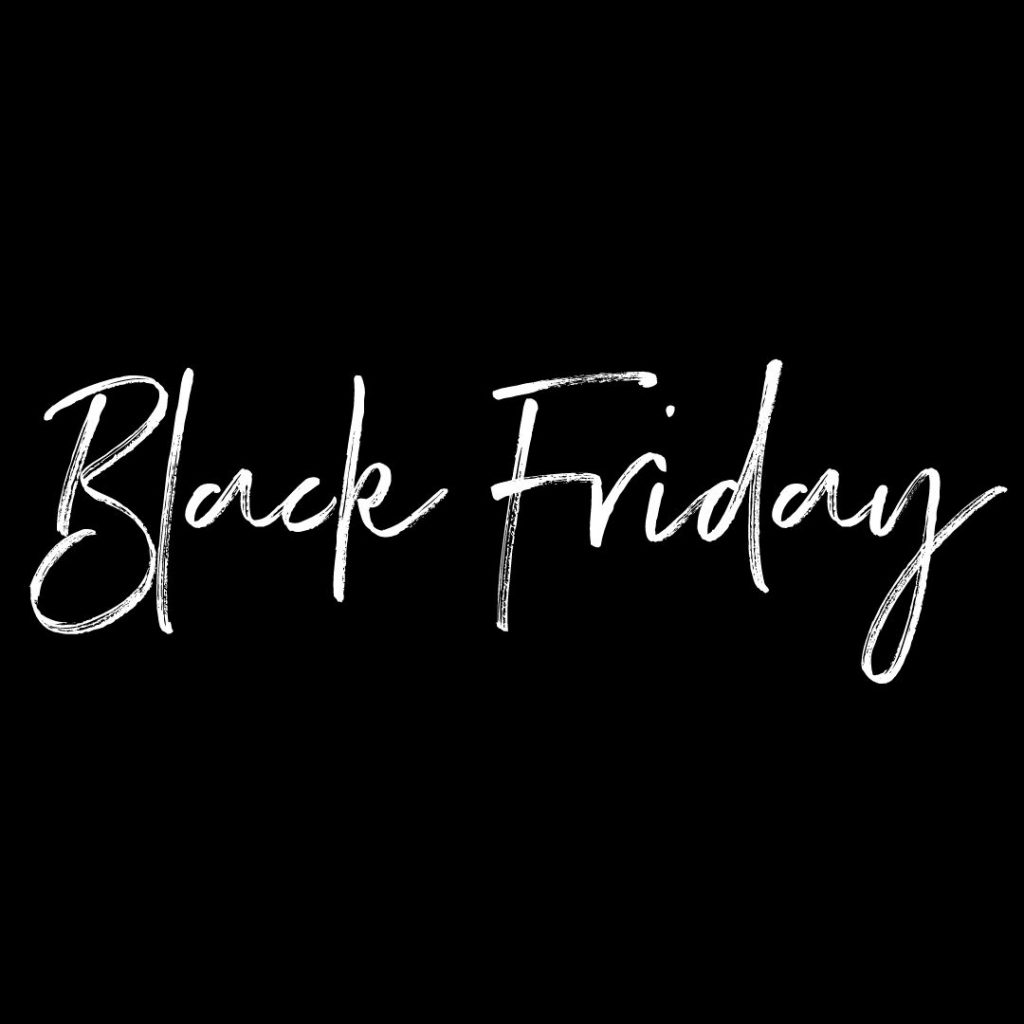 It is almost Black Friday again. 
For those of you that might not be familiar with Black Friday, it is the first day after Thanksgiving. Traditionally it is the biggest shopping day of the year as it officially kicks off the holiday season. Back in the 1950's the day got its name as the police in the city of Philadelphia use the term to describe the chaos. Many people went out shopping the day after Thanksgiving and that caused traffic accidents and sometimes even violence and stampedes. Today we still see this as many people are rushing to get to the shops, trying to pick up a bargain.  
The pandemic had led to a decrease in shopping globally and the average budget during this Black Friday has dropped. During the pandemic, consumers are more cautious with their money, and many of the purchases that will be made will be online rather than visiting a physical brick and mortar shop.  
Shops have really good deals, and with the prices that low, there are a lot of people that find it hard not to purchase something. A lot of the items purchased are impulse buys and items that people really do not need but because it is being sold at a lower price, they purchase it anyway. It is estimated that 52% of people's "bargain" purchases made on Black Friday was regretted shortly after. So, make sure you practice your 5 R's (REFUSE, REUSE, REDUCE, RECYCLE and ROT) before you make any purchase.  
The majority of companies use this opportunity to collect almost 30 % of the annual revenue over the season and try to push as many products as possible. It is a great way to clear some of their older stock as well. However, this is not true for all companies as there are companies that go out of their way to encourage their customers not to purchase items they do not need. One of those companies is Patagonia. They have run a number of successful campaigns where they encourage people not to purchase things that they don't need. One of the campaigns I would like to mention was a full-page advert in the New York Times. The advert had large text on the page "Don't buy this jacket" with an image of one of their jackets. They also added statistics on the number of resources that were used to create the jacket. They made it clear that you should only purchase this jacket on Black Friday if you really need it. This advert had me thinking about my spending and reconsidering purchases that I really did not need.  
Not only have Patagonia made people aware not to purchase items that they don't need, but they have also committed from 2016 to donate 100% of the sales made on Black Friday to grassroots organizations, working to create positive change for the planet in their own backyards. Patagonia also offer workshops where people learn how to fix clothing and, in some cases, you can take whatever you fixed. They will also take back any Patagonia clothing that you no longer need.  
Patagonia's approach to Black Friday ties is so well with the first R, of the 5R's and that is to Refuse what you don't need. Therefore, on this upcoming Black Friday, I urge you to only purchase items that you really need. Don't just purchase items, because they are on sale. If you really do need a particular item or items first check if it is not available second-hand. If not, make sure to do some research on the product and rather invest in a better-quality item that would last you much longer and could possibly be repaired or restored in the future and remember to practise your 5R's before you purchase anything.