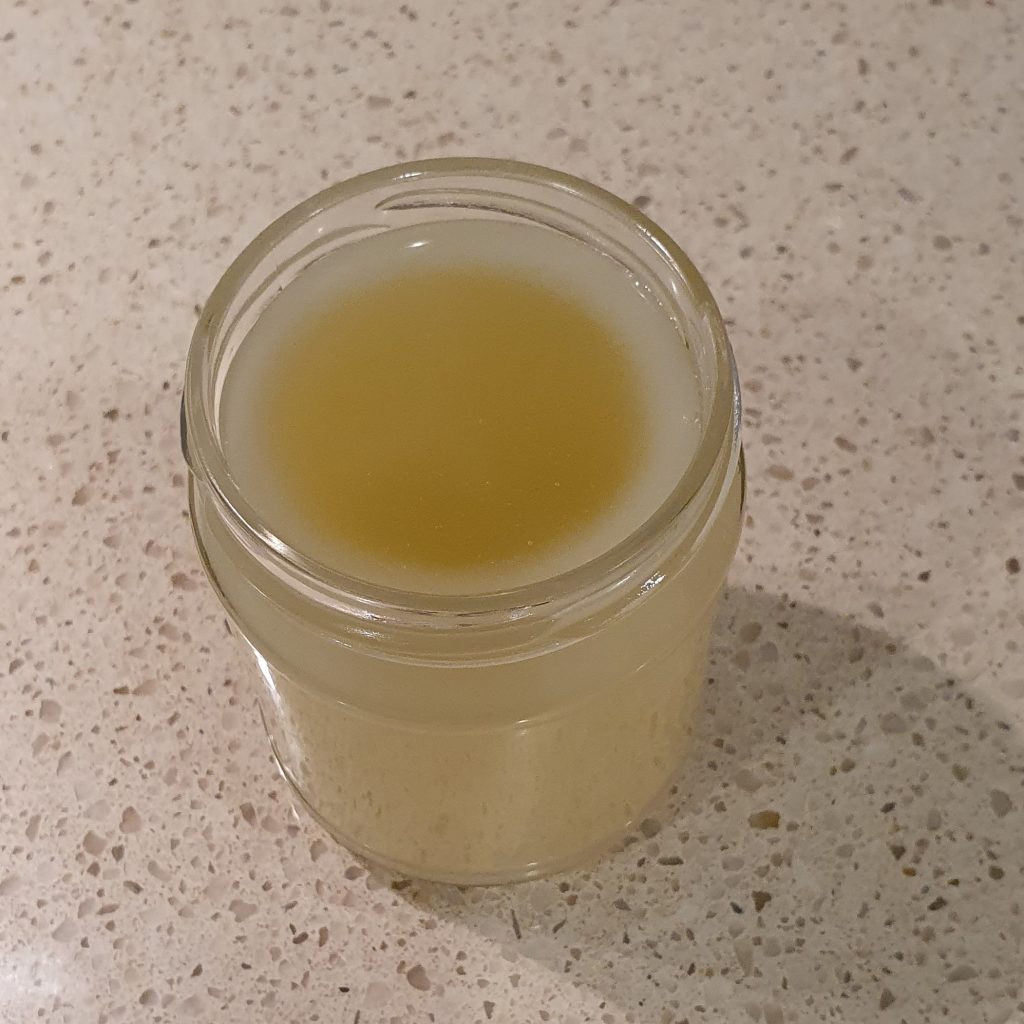 This cream is something that I just love to use. It does tend to make my face look all glowing but also a bit shiny. I apply this cream right before I go to bed and therefore do not mind a shiny look. You only need a little as it goes a long way.
In order to make this recipe, you are either going to use a microwave or stovetop to melt your ingredients.
Ingredients:
50g Almond Oil

50g Jojoba oil

75g coconut oil

 

40g shea butter

 

25g beeswax

 

30 drops of essential oil

(I

love to use ylang-ylang

, frankincense or lavender

)
Method:
Add jojoba oil, coconut oil, shea butter and beeswax in a glass bowl and heat (

oven, microwave, double boiler) until everything is completely melted. 

Remove from the heat and place in a glass container.
Add essential oils and mix until everything is combined.
Once the mixture is cool enough for you to touch, place it in the fridge for it to set.
Once set your PM cream is ready to use. You do not have to keep it in the fridge once it is set I keep it in my vanity cupboard.