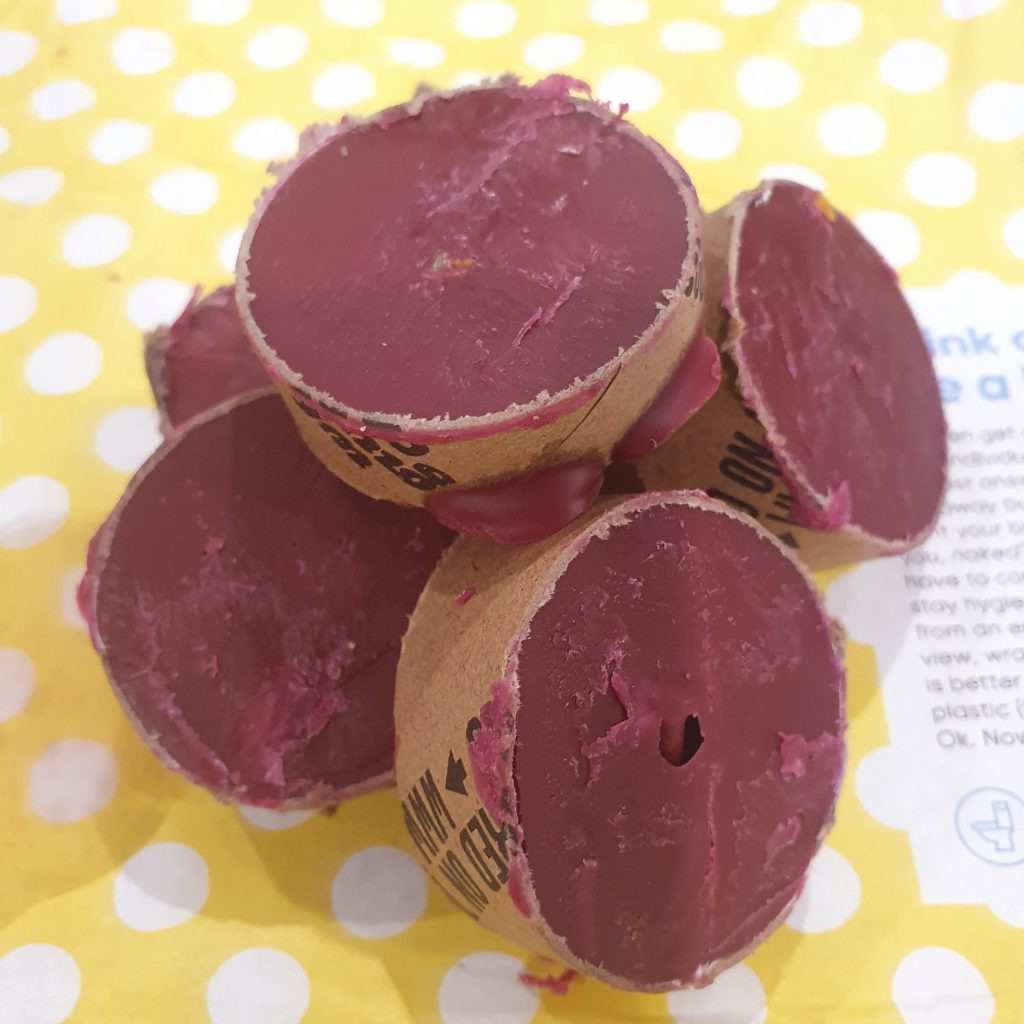 Who else loves cheese as much as we do? Since trying to reduce our single-use plastic we have been trying to find new ways to buy cheese. Often I can purchase some package free from our local deli and place them directly into our containers or wrapped in my beeswax wrap.
However, some of the cheese still has a layer of cheese wax. For the longest time, I did not know what to do with it. I started saving them in a glass jar in the freezer and once I had enough decided to put them to good use and make some fire starters.
There are also many other things you can do with your wax, like sealing bottles and jars, make some epic medieval wax seals or even saving it if you want to coat your own hard cheese or pass it to someone that does.
The fire starter recipe (link in bio) is really easy to make and what I love most about it is that you are giving the cheese was as well as a toilet roll a second life. If you have a lot of lint from your dryer or vacuum cleaner you could save these as well and work them into your fire starters as well.
Have you tried making your own fire starters?
What you will need: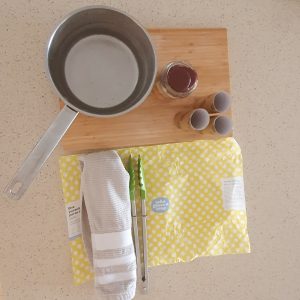 Cheese wax
Pot with water to serve as a double boiler
Glass jar (I use the same one as I safe the cheese in and reuse it)
Stirrer
Empty toilet paper rolls
Paper (Newspaper, toilet roll paper or cardboard basically and paper that is preferably coming out of the recycling)
Tea towel or oven mitts to handle the glass jar.
Wooden chopping board
Mug or glass
Optional – lint from vacuum cleaner and dryer
Method:
Cut all your cheese wax into small pieces (1-2cm x 1x 2cm). The smaller the pieces are, the quicker they will melt.
You will now use the double boiler technique to melt the candles. Place a pot with water on the stove. (Make sure your glass jar can easily stand in the pot)
Place wax in the glass jar. If you have a lot of wax, I would recommend only half at a time to speed up the process. Place the glass jar in your pot with water and heat it up on medium to high heat.
Use your stirrer and gently start moving the wax around. It will slowly start to melt.
While your wax is melting place your toilet rolls on a piece of paper on a wooden chopping board and have an empty mug or glass close by.
Once the wax is fully melted, carefully remove it from the pot and pour it into the toilet roll. (If you are using your lint you can mix it in when the wax is melted and just give it another minute before pouring into your toilet roll). Place the mug or cup on top of the toilet roll to ensure the wax does not run out at the bottom.
If you have more wax, you can repeat this till all the wax is melted.
Leave the wax in the toilet rolls for a few hours till it is completely cooled and hardened. Cut the waxed filled toilet roll with a sharp knife into about 1-2cm thick disks.
Your fire starters are now ready to use. You can prepare your fire and light one up and place it in your fire to get your fire going. Depending on the wax you used it should burn around 10-20 minutes.